Web Publishing
Previously available in the Windows test bed environment, Mac users are now able to utilize Web Publishing. Web Publishing will offer a smoother experience and a much more powerful way to manage your portfolios, including access to archived versions of published projects and grouping cross-platform games together by title.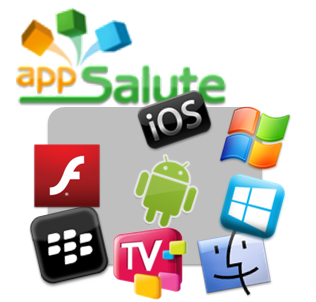 Что нового в версии 3.60 beta:
Поддержка многопоточности в Android и iOS.
Обновление ключевых SDK (Facebook SDK 3.2.0 iOS/Android, MAT SDK 3.4.1 iOS/3.3.3 Android, Amazon Advertisment SDK 6.0.2 iOS/5.1.0 Android, Google Play Services 6587000, Flurry SDK 5.4.46, ChartBoost 5.1.3 iOS/Android и другие).
Поддержка актуальной на данный момент версии Marmalade 7.5.1 и ниже.
Новые утилиты для SceneEditor (редактирование viewer.xml, подсветка синтаксиса viewer.log, редактор app.icf и т.д)
Новые игровые объекты (2048, Majong, Memory, Gemslider, Slotmachine, Words, Collaps, Match10, Dragbox, Pipes, TapTheBubble)
Обновлены объекты работы с сервисами статистики и рекламы (AdMob, MobileAppTracking, Amazon Advertisement, ChartBoost, Flurry, Playhaven, Tapjoy).
Импорт и отрисовка примитивных 3D моделей.
Поддержка свободного видеокодека Theora (возможность воспроизведения видео формата OGV с каналом прозрачности).
Поддержка динамической загрузки текстур, а так же формата BPG для многих платформ.
Новый функционал экспорта проекта (менеджер паков, менеджер предзагрузки графики, возможность использования 4k текстур).